VDG is registered as a quality endorsed company with SAI Global. We are compliant in all its operations and maintain all appropriate licenses and insurances for our operations.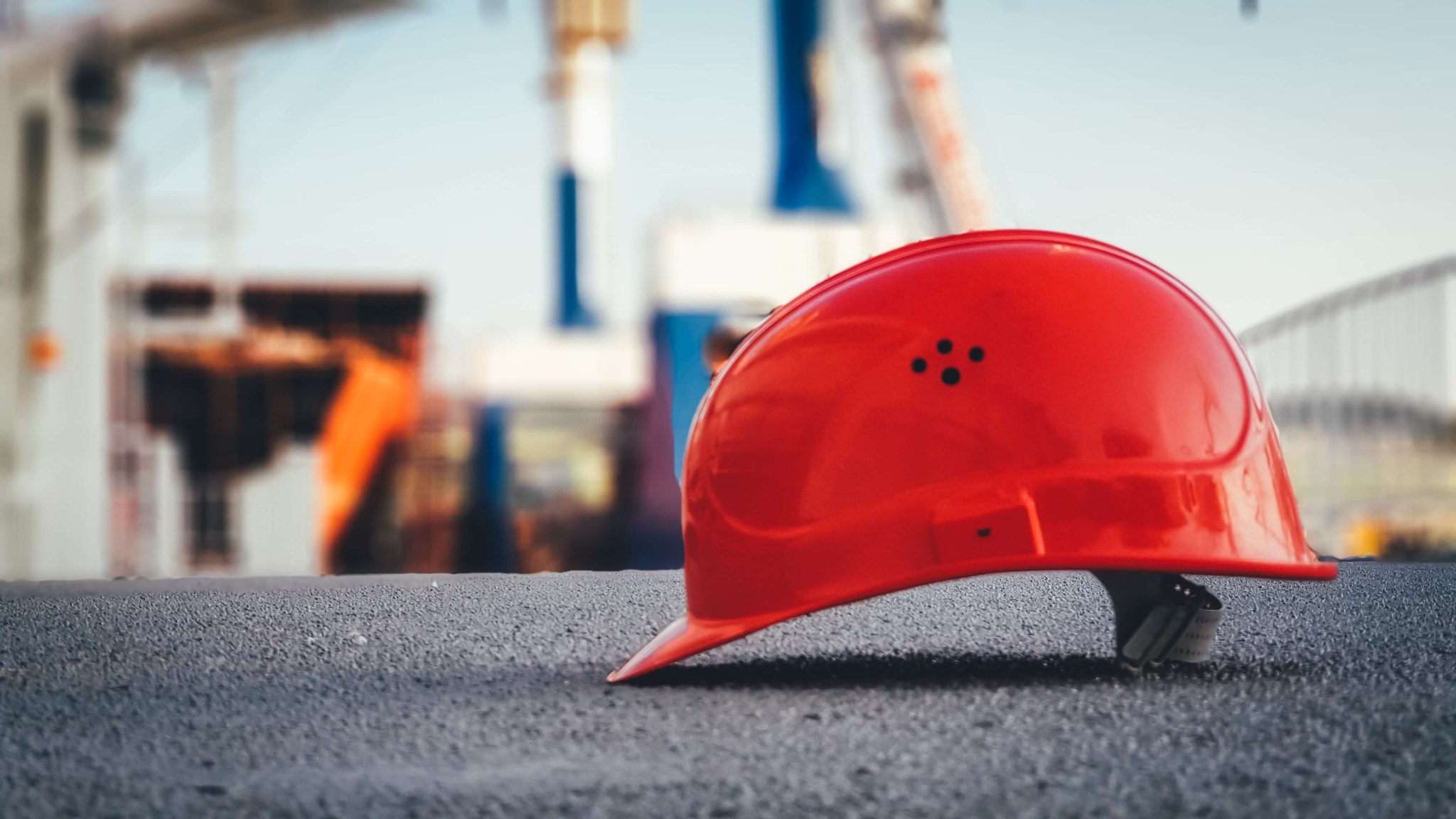 Health, Safety & Environmental
VDG have a fully developed and accredited Integrated Management System that includes HSEQ Certification. VDG has implemented a comprehensive safety system across the business in full compliance with Workplace Health and Safety legislation.
Safety audits /inspections are conducted at VDG workplaces and independent third-party audits of our Safety Management Systems are conducted to ensure ongoing compliance and continuous improvement.
The Health and Safety of all staff and clients is of the upmost importance to VDG. We ensure a safe working environment for staff and clients, and prioritise the wellbeing and safety of all who enter our premises.
VDG is aware of the responsibility to manage its business with a focus on green and sustainable outcomes. We pride ourselves on harnessing the most innovative technology solutions and products to assist our operations and provide our customers with superior outcomes, while also ensuring our supply chain are environmentally sustainable.
VDG believes in and practices our commitment to our clients, so we are continually reviewing and improving our services and performances for our clients. To this end, VDG purchases environmentally sustainable products and services whenever possible by introducing and undertaking systems as a way of improving productivity and performance whilst being cost effective, time saving and environmentally aware.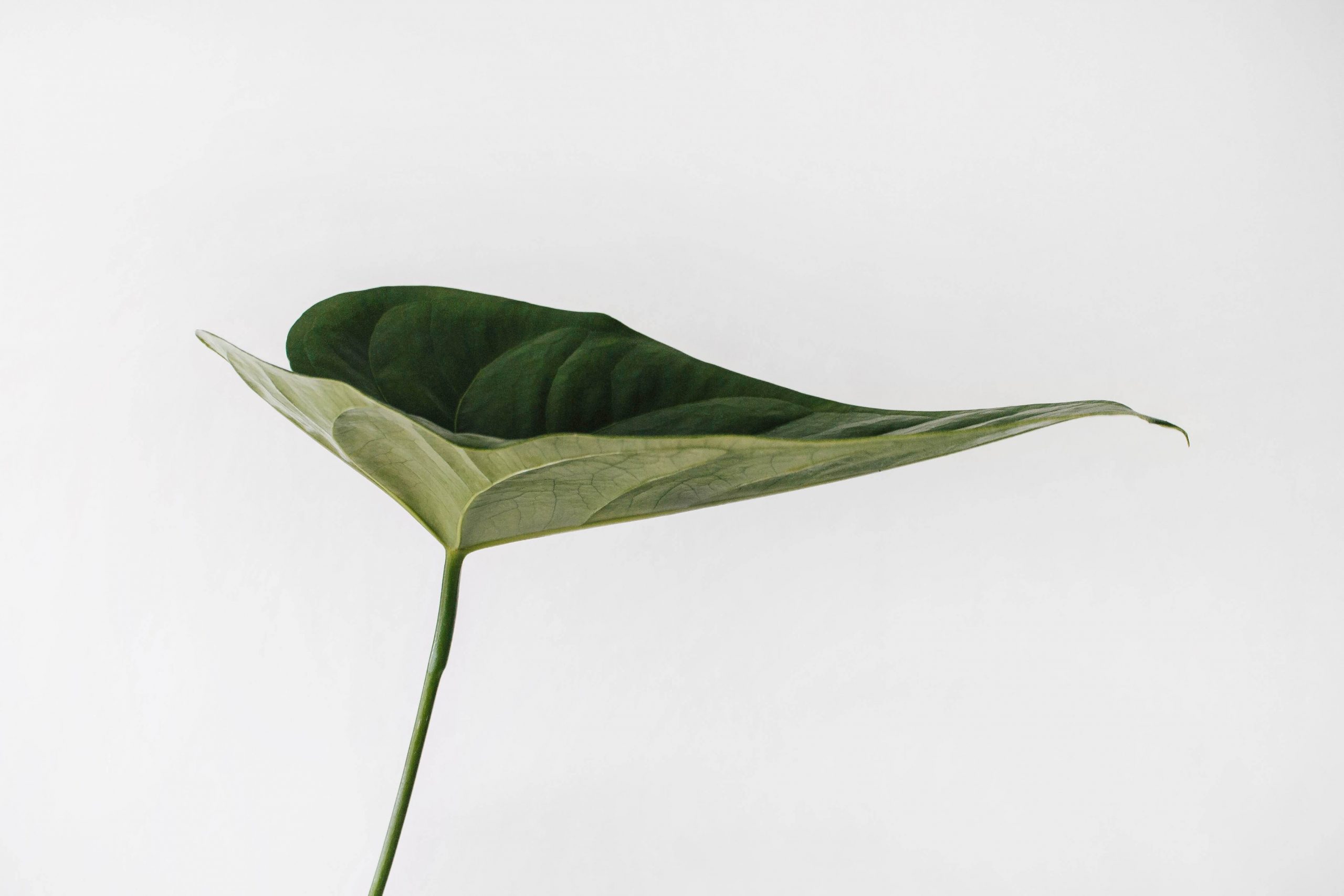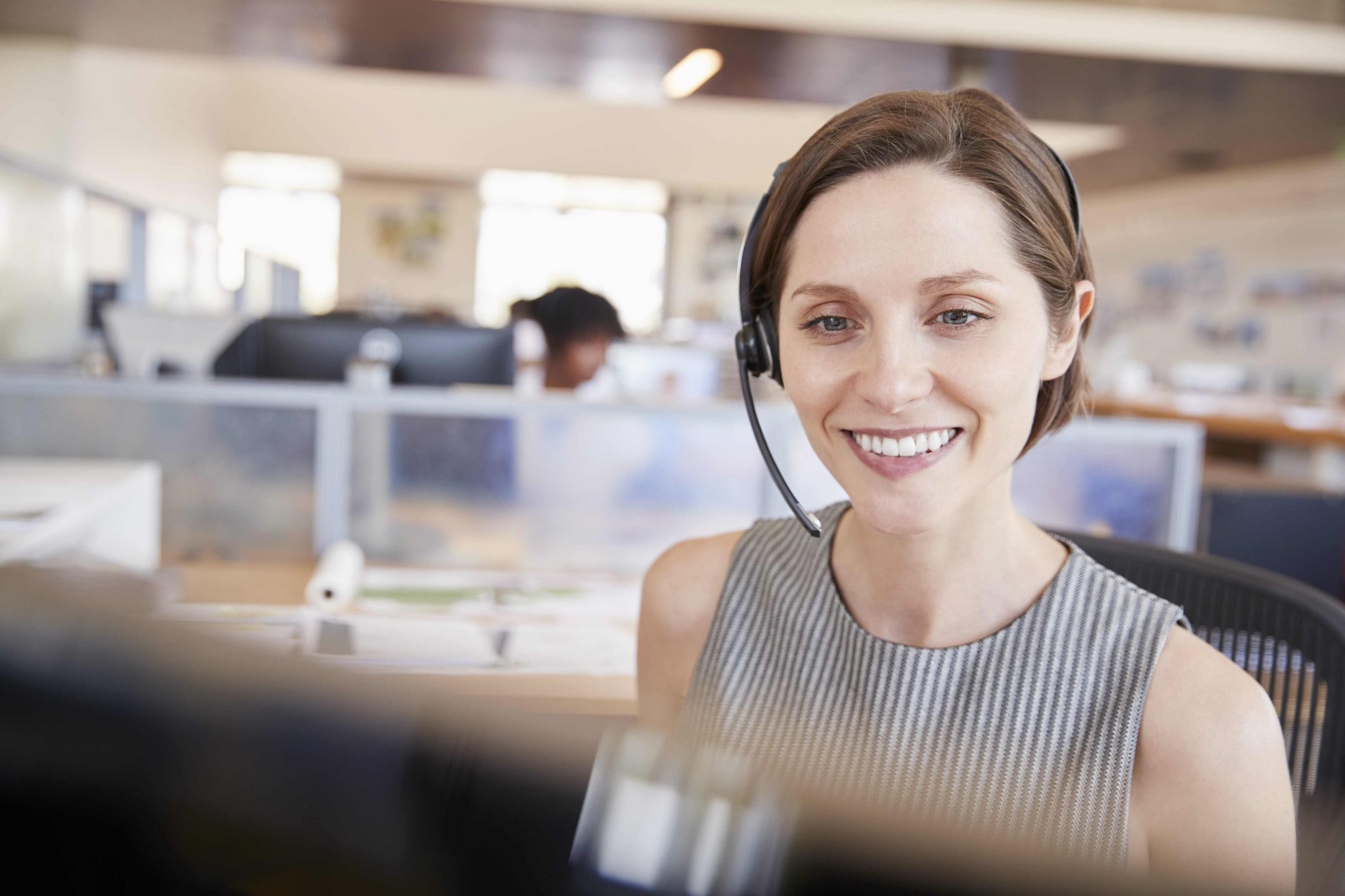 24/7 National Support Centre
VDG currently operates a National Support Centre available 24/7. It is a central backup contact point for daily communication between Clients and VDG to coordinate and report additional work order requests, corrective action requests, emergency requests and to further report incidents, hazards and near misses.
The VDG National Support Centre covers a wide variety of activities including:
Contact point for services covering day-to-day operational objectives and enquiries.
Response times.
General Queries.
Additional Services, Work Order / Job Request Tracking.
Account Management Queries.
Emergency and Callout Services.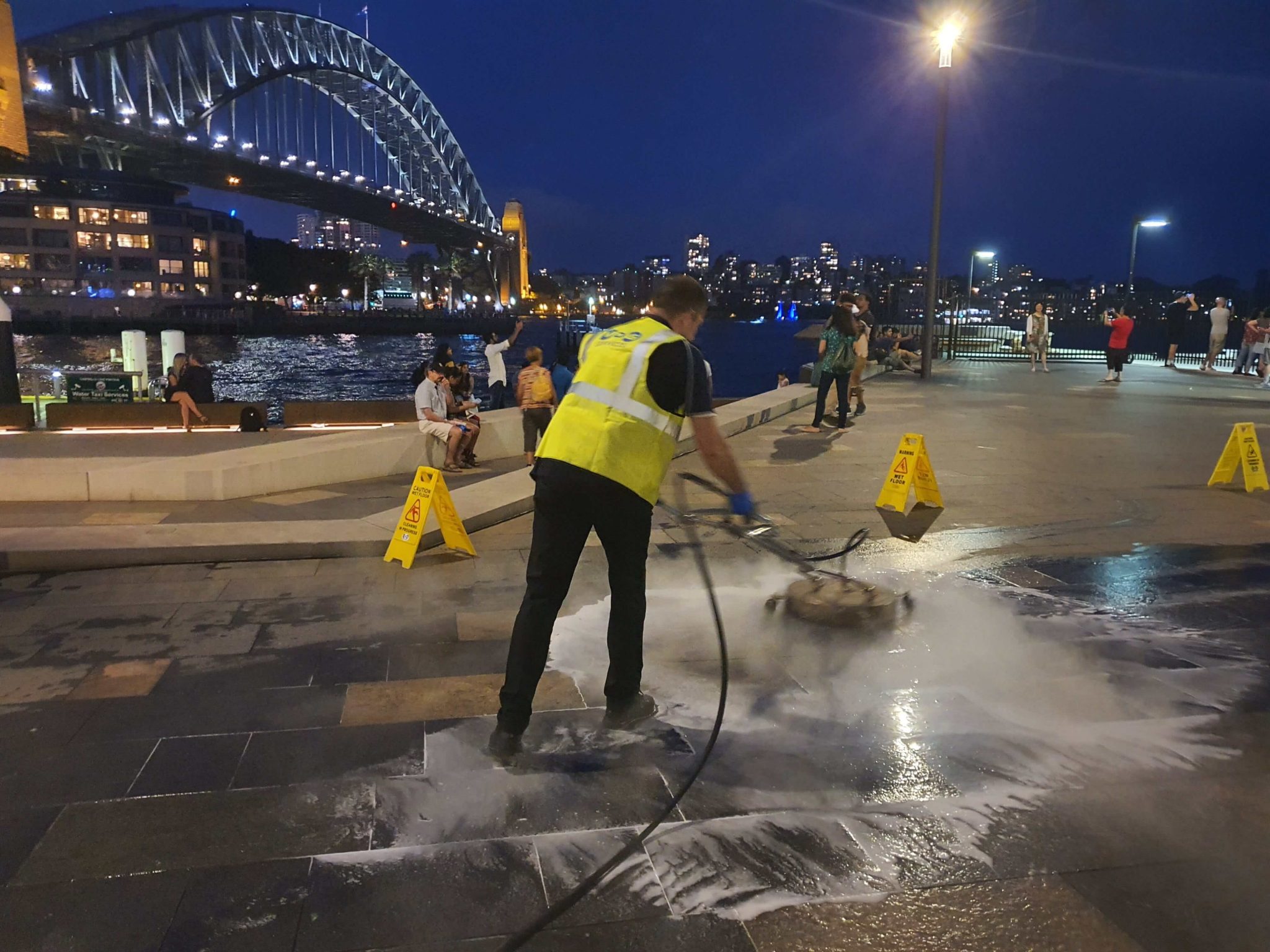 At VDG services we believe that the equipment can play a major role in work efficiency and utilise staff ability, for that we keep trying to get latest equipment for staff member and give training to use and match latest equipment. Along with this we closely monitor due date of test and tag and keep providing maintenance to equipment, also to closely monitor we also conduct auditing and regular inspection of all equipment.